Georgiana Porumbel este Country HSE Manager in cadrul Pirelli Tyres Romania.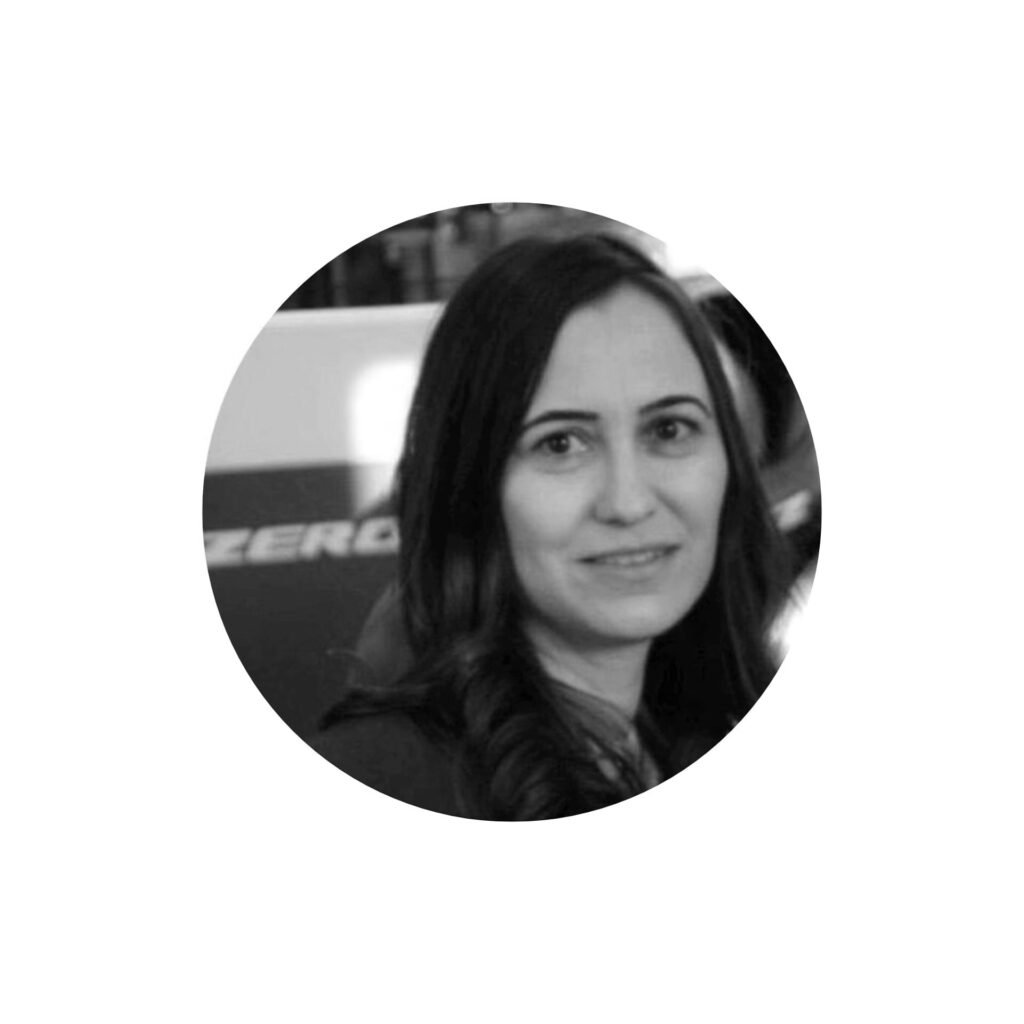 Pirelli este unul dintre cei mai mari producatori de cauciucuri din lume. Compania este prezenta in peste 160 de tari si are in jur de 30.700 de angajati.
Georgiana face parte din echipa Pirelli Group de 15 ani. S-a alaturat echipei ca
Director Juridic si de Afaceri Externe pentru Pirelli & C. Eco Technology, in 2012 fiind promovata pe postul de Director General.
S-a alaturat Pirelli Tyres in 2017 avand background puternic in legislatia locala si politicile de conformitate, acum este responsabila de Echipa de Sanatate si Siguranta, Mediu si Situatii de Urgenta a Pirelli Tyres Romania.
Georgiana pune accent puternic pe programele de siguranta organizationala, pe viziunea clara asupra proiectelor de siguranta si urmarirea continua in detectarea potentialelor pericole si implementarea masurilor de precautie.
In data de 22.11.2022 Georgiana Porumbel va fi prezenta la a 5-a editie a evenimentului Safety Awards Gala in calitate de jurat.
Suntem siguri ca experienta ei vasta va ajuta la alegerea celor mai inovative case-uri.
Safety Awards a fost initiat in Romania de catre Renania – www.renania.ro; www.magazin.renania.ro.
PARTENERII GALEI 2022 SUNT PRODUCATORII : UNIVET ITALY, DRAEGER ROMANIA, MAPA PROFESSIONAL SI RENANIA
Pentru detalii legate de competitie, puteti sa ne contactati la adresa win@safetyawards.ro sau sa accesati site-ul https://www.safetyawards.ro/
Echipa Renania
---
Jury 2022
Georgiana Porumbel is Country HSE Manager at Pirelli Tyres Romania.
Pirelli is one of the one of the largest tire manufacturers in the world. The company is present in over 160 countries and has around 30,700 employees.
Georgiana joined the Italian company as Legal and Foreign Affairs Manager for Pirelli & C. Eco Technology where she was promoted as General Director in 2012.
She joined Pirelli Tyres in 2017 and with a strong background in local legislation and compliance policies, now she is in charge of the Health & Safety, Environment and Emergency Situations Team of Pirelli Tyres Romania as Country HSE Manager.
Georgiana puts a specific focus on organizational safety programs and a clear vision on safety projects for a continuous pursuit in detecting potential hazards and implementing precautionary measures.
In 22.11.2022 she will be at Safety Awards Gala 5th edition, as a member of the jury.
We are sure that her vast experience will help to chose the best safety cases.
Safety Awards it's an event initiated by Renania – www.renania.ro; www.magazin.renania.ro.
2022 GALA PARTNERS : UNIVET ITALY, DRAEGER ROMANIA, MAPA PROFESSIONAL AND RENANIA
For more details visit: https://www.safetyawards.ro/ or contact us at win@safetyawards.ro.
Renania Team